Pediatric care from birth through college age
Thank you for visiting
The ChildHealth Center, PA
website!
We are dedicated to making this site an informative, helpful resource for you as we partner with you to provide the best medical care possible for your child. This will always be a work in progress and will be updated frequently, so don't hesitate to give us your ideas on how to improve this site to better assist you as a parent.
Use the helpful links in the column to the left to navigate to the resource pages you need.
---
Our Mission

It is the primary mission of The ChildHealth Center, PA to provide your child with the best pediatric medical care possible. As Fellows of the American Academy of Pediatrics (FAAP), our physicians are on top of today's' emerging child health and developmental issues. Whether you need acute medical attention, childhood immunization and wellness exams, or a growth, behavioral or developmental evaluation, our practitioners stand ready to serve you. At The ChildHealth Center, PA, we count it a privilege to help care for your child's health! It is our goal to provide the highest quality of pediatric care available anywhere.
---
FLU CLINICS



Will begin in October FOR PATIENTS WITH PRIVATE INSURANCE or NC HEALTHCHOICE. Unfortunately the State of North Carolina has shipped us a very limited amount of vaccines FOR PATIENTS WITH MEDICAID or UNDERINSURED (no insurance). While there is just enough to give at well visits, we do NOT have enough vaccine to give at flu clinics. Once we receive additional shipments we will open flu clinics to those with Medicaid and Underinsured. Please check back here to see when these are available.
PLEASE NOTE: We are ONLY giving flushots this year.
We will NOT be offering the Flumist for the 2016-2017 season, as based upon the recommendations of the Advisory Committee on Immunization Practices because the Flumist has not been as effective as hoped for the past few seasons.
See http://www.cdc.gov/media/releases/2016/s0622-laiv-flu.html for details.
Office Hours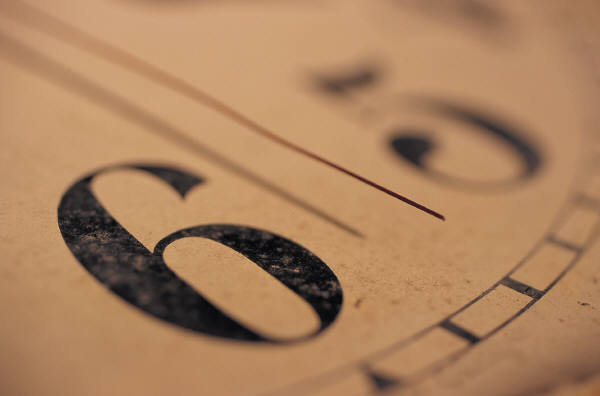 Monday through Friday: 8:00 am until 5:00 pm
Saturday: 8:00 am until 10:00 am
Sunday, December 1 to March 31: 8:00 am until 10:00 am
Closed: Easter Sunday, July 4, Thanksgiving Day, Christmas Day,
New Year's Day, and Sundays Spring through late Fall.
Even when the office is closed, a practitioner is on call to answer questions that cannot wait until the office reopens. The practitioner can be reached by calling the operator at Frye Regional Medical Center at 828-315-5000.
---
We are accepting new patients*
We accept a wide variety of insurance policies as well as Medicaid. Please contact our office if you have questions.
*However, we DO NOT accept new patients who refuse immunizations.
---
Contact Information
Telephone

828-322-4453

After Hours Emergency Telephone

828-315-5000 Ask for the practitioner on call to be paged

FAX

828-324-9295

Postal address

1455 25th Avenue Dr. NE, Hickory, NC 28601
---
Last updated September 21, 2016
Copyright 2016. All rights reserved.