Pediatric care from birth through college age
Office Hours: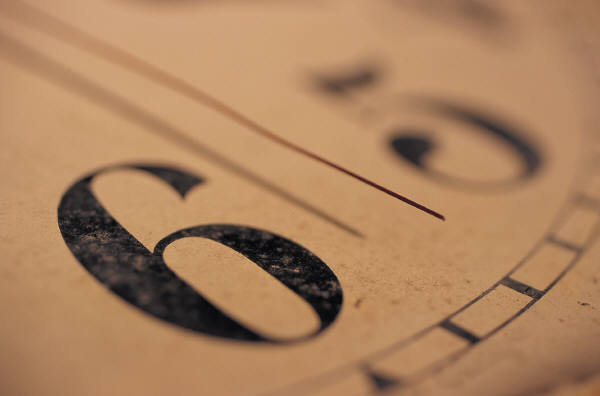 Monday through Friday: 8:00 am through 5:00pm. Calls go to answering service at 4:30. Calls received after 4:30 will be answered the following business day.
Saturday: Phones are answered from 8:00am until 10:00am for scheduling
Sunday, December1 to March 31: Phones are answered from 8:00am until 10:00am for scheduling.
Extended Hours: Monday through Friday 5pm-7pm and weekends 8:30-3:30. Please note that extended hours are based on patient need. Therefore, The ChildHealth Center will monitor and make any changes necessary based on demand.
Closed: Easter Sunday, July 4th, Christmas Day, New Years Day, Thanksgiving Day and Sundays spring through late fall.
Even when the office is closed, a practitioner is on call. The practitioner can be reached by calling the operator at Frye Regional Medical Center at 828-315-5000.
We still have flu vaccines!
We have are now offering flu vaccines at well visits, as well as other scheduled visits if a child is not too ill, in addition to nurse visits. Again this year, the CDC did NOT approve the use of the nasal spray because it did not appear to be effective. Children must be at least six months old to receive the first vaccine, and a booster shot is needed the first year a child receives a flu vaccine.
We HIGHLY recommend the flu vaccine as the best way to prevent contracting the flu.
Need info on illnesses, Tylenol dosing, and so on? Click on the Medical Information Tab

to the left. . . .
We are accepting new patients*
We accept a wide variety of insurance policies as well as Medicaid. Please contact our office if you have questions.
*However, we DO NOT accept new patients who refuse immunizations.
---
Contact Information
Telephone

828-322-4453

After Hours Emergency Telephone

828-315-5000 Ask for the practitioner on call to be paged. A practitioner will return your call within 30 minutes.

FAX

828-324-9295

Postal address

1455 25th Avenue Dr. NE, Hickory, NC 28601
---
We want to provide you with a great experience at The ChildHealth Center, PA.
Please take our brief

survey

to let us know how we are doing.
Last updated March 9, 2018
Copyright 2018. All rights reserved.